Examinations update, 23rd October 2020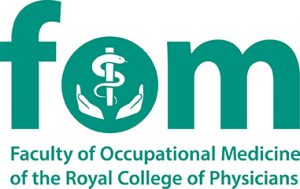 As a consequence of the ongoing global COVID-19 situation, the FOM has taken the decision to postpone the Diploma in Occupational Medicine and the Part 1 MFOM examinations that were scheduled to take place on 9th, 10th, 11th and 12th November 2020.
These exams will now take place online in the Spring of 2021 and we will be in touch as soon as dates have been confirmed.
If in the meantime candidates wish to be refunded, please contact our payments team, who will make the necessary arrangements.  Similarly, once the new dates have been confirmed and you no longer wish to take the examination, you can also request to be refunded in full.
The application window for the May 2021 sitting, which we also anticipate will be taking place online, will open on January 11th 2021.